Boiler Installation
For replacement boilers we cover a wide area, including: Wigan, Standish, Orrell, Golborne, Hindley, Atherton, Lymm, Leigh & many more.
If you have already got a combination boiler and you are satisfied with its efficiency then a like-for-like replacement is an excellent option. Depending on the output of your old boiler you might wish to consider increasing the boiler size if you'd like to boost the hot water supply for a better shower. Combination boilers of 30kW and upwards are now available.

 G3 Qualified
  We have our unvented cylinder G3 qualification                                    which means we are fully safe to install and repair                                unvented cylinders

  Gas Safe Registered
   We are fully qualified to work on all gas appliance work

  Approved By Boiler Manufacturers



   We're approved by leading boiler manufacturers including                 Baxi, Worcester Bosch and Vaillant and offer exclusive                         extended warranties to our customers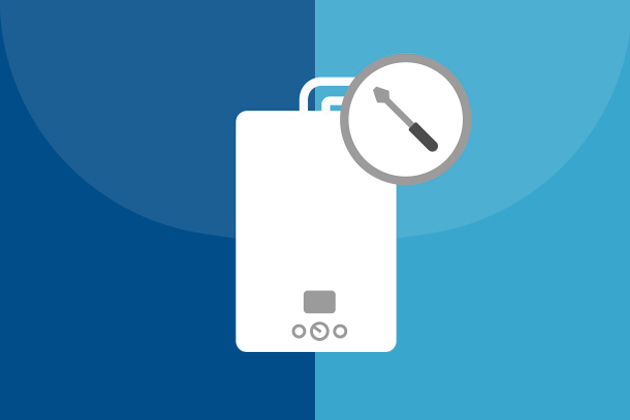 Gravity fed boilers
For gravity fed central heating systems the choice becomes more difficult. Few heating engineers these days would encourage a gravity fed system for a completely new installation as they have numerous limitations – not least a cold water tank in the loft which has the potential to burst open and result in water damage. However if you're on a budget and satisfied with the heating system then a like-for like replacement is certainly a practical option. For flats and 1-2 bedroom houses in which the hot water consumption is comparatively low then a combination gas boiler can also be a very good option. Upgrading a gravity system with a combi is generally quite straightforward and can free up the space where the hot water cylinder is placed.
There's two sorts of boiler which can be used when replacing: system boilers and heat only boilers. Many old boiler systems have external pumps to move the heated water around and for these a heat only boiler can be employed. A system boiler has the pump built into the boiler itself, which cuts down on the plumbing an installer is required to do but it does increase the fee for the boiler. So if the rest of your system is good then a heat only boiler can be a good option whereas if you need to replace other elements it might be worth considering a system boiler instead.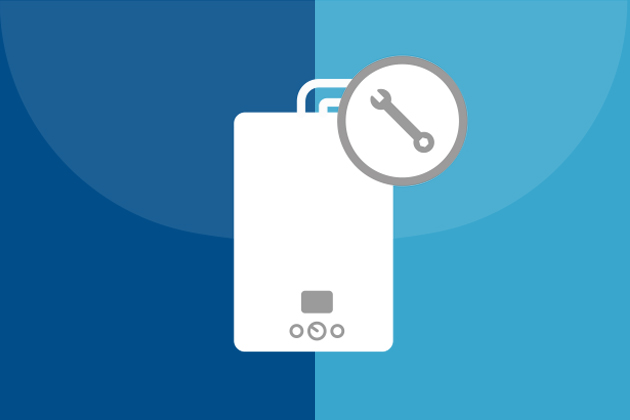 High pressure (unvented) systems
These are generally set up in larger homes where the hot water demands of a large family may outstrip a combination boiler's limit. Commonly they'd be replaced like-for-like although the same consideration should be given to whether a system boiler or a heat only boiler is the better option. Your heating engineer can direct you on this.
Condensing Boilers
Virtually all new boilers supplied since 2003 have been of the more fuel efficient condensing type. These have efficiencies of 90% upwards and are 'A' rated. Older boilers can often be G rated or 50-70% efficient so by switching to a condensing boiler you should save money on your fuel bills.
The downside of a condensing boiler is that it produces a small but steady stream of water which needs to be drained away. A condensing boiler needs access to a drain either internally (preferably) or externally. Depending on the position of your boiler this can be very easy to do or practically unattainable. Where it is difficult to do it may be worth considering moving the boiler position in lieu of incurring unnecessary extra cost. As the system will have to be adjusted by re-siting the boiler it may also lead you to decide to change boiler types. More likely, you will have to add a condensate pump to pump the waste water to the nearest drain outlet. It is necessary that the condensate pipe is not allowed to freeze so if it drains to the outside it should be insulated.
If you require boiler servicing in Wigan or a gas safety check, then please contact us today.
Hello Heating
7 Eagle Close
Standish
Wigan
WN6 0WE
07815 915866